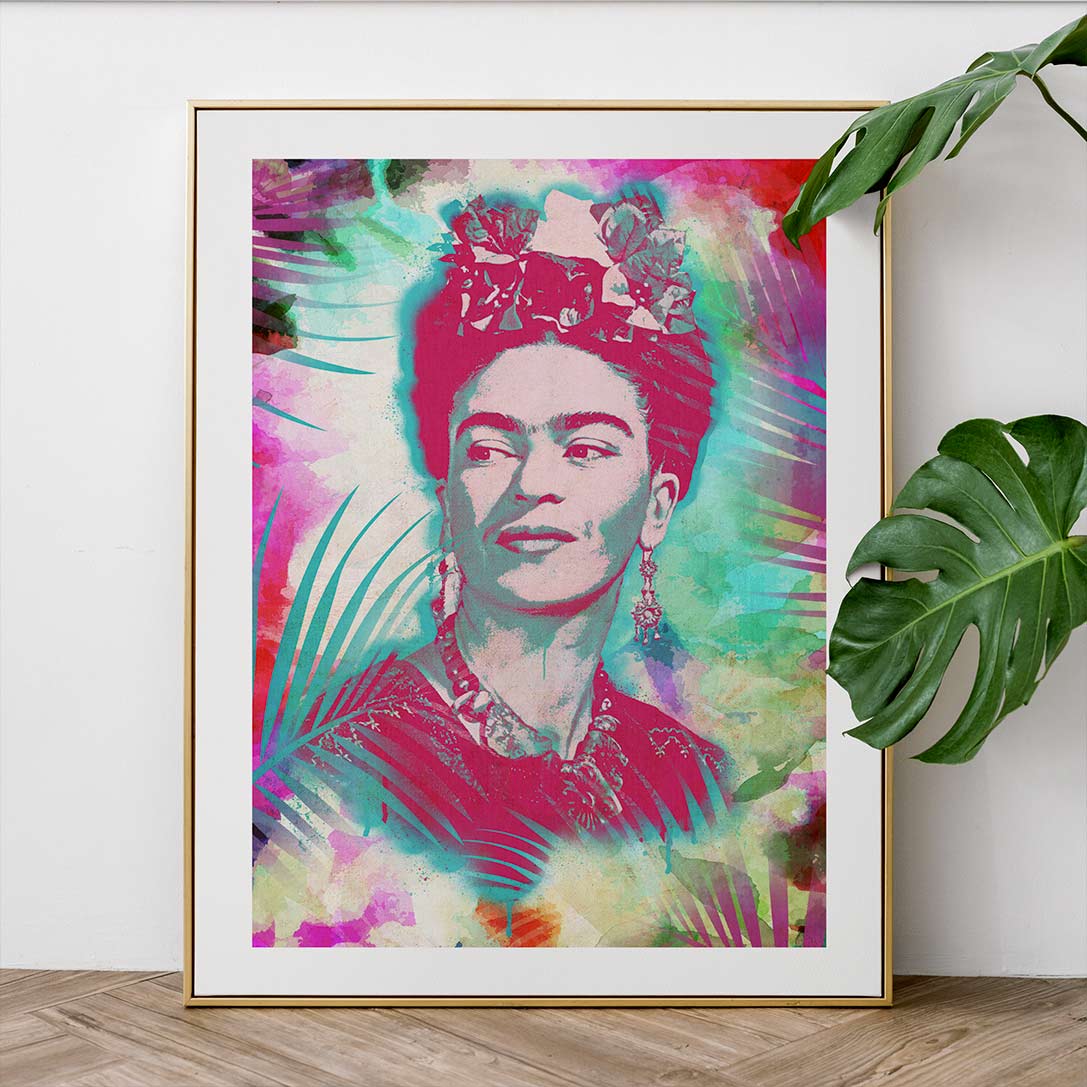 ORIGINAL ART & WALL CANDY
Our online gallery is a boutique home of stylish and eclectic wall candy, inspired by current interior trends that combine tropical themes, neon vibes and positivity. We also offer a collection of super cool iconic portraits, all lovingly created by our in-house artist John Anthony. All our designs are beautifully presented in an optional range of professionally made products. Check out our contemporary fine art prints, framed artwork and premium canvases, perfect for both homes and commercial spaces. Each piece in our collections are a great way of adding a real 'wow' factor to any wall. Be sure to follow our story and new additions on our Instagram and Facebook pages.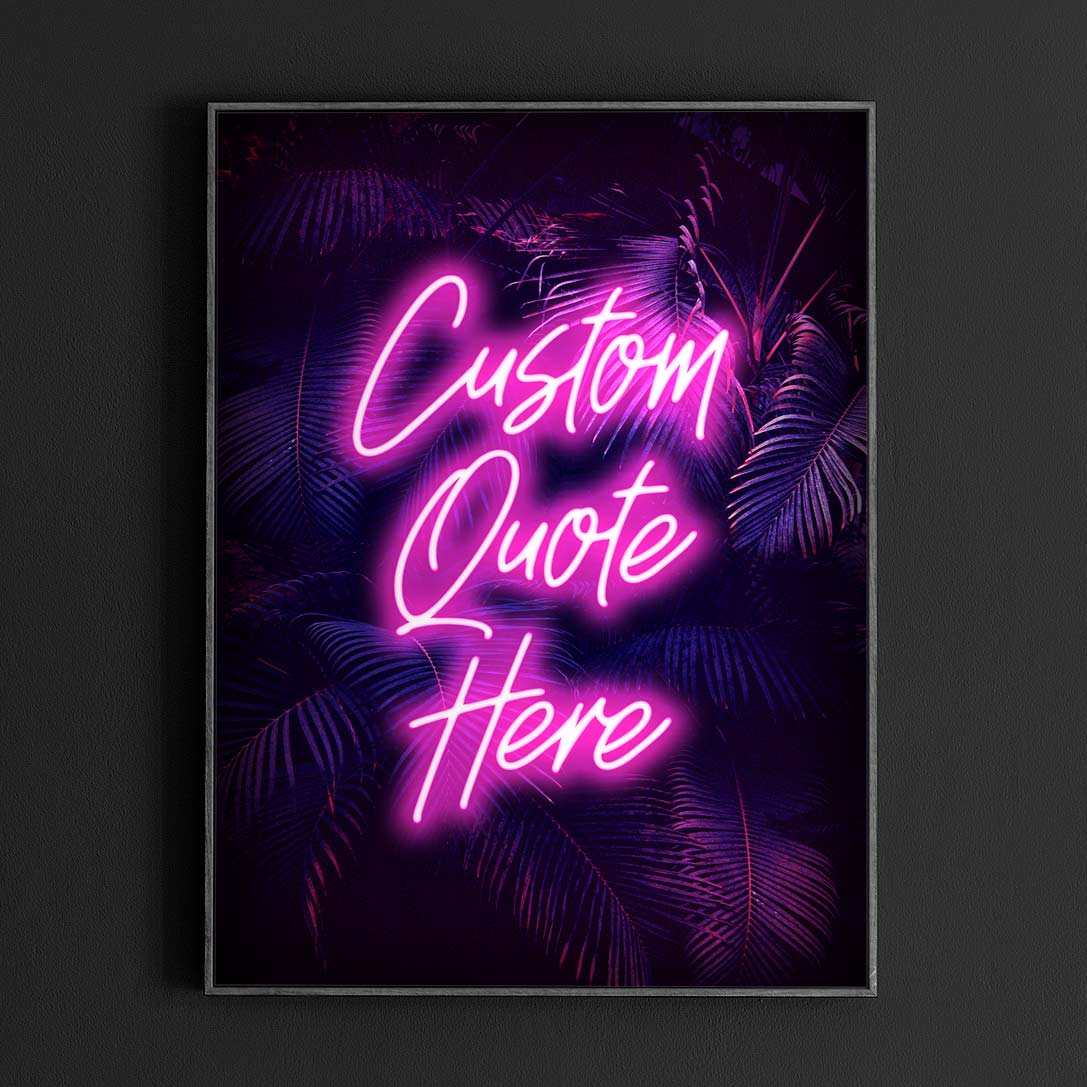 AN ART GALLERY WITH A DIFFERENCE
Afterhours Gallery is an exciting project that was created by our founder and in-house artist John Anthony. For over 20 years he's worked on his own graphic design and print brands, but with a passion (and degree) in fine art John Anthony started, what was initially, an afterwork (afterhours, get it?) side hustle. Increased demand and popularity has evolved us to develop an online gallery that we are now using as a platform to sell our original art pieces that you will not find anywhere else. Inspired by street art legends Banksy, Keith Harring and Basquait, John Anthony has created an unique and exciting style of 'edgy fine art' with attitude and personality. Today we're a dream team of two, with John Anthony's partner Lisa jumping onboard to keep an organised ship! We're both thrilled for you to join us on our journey.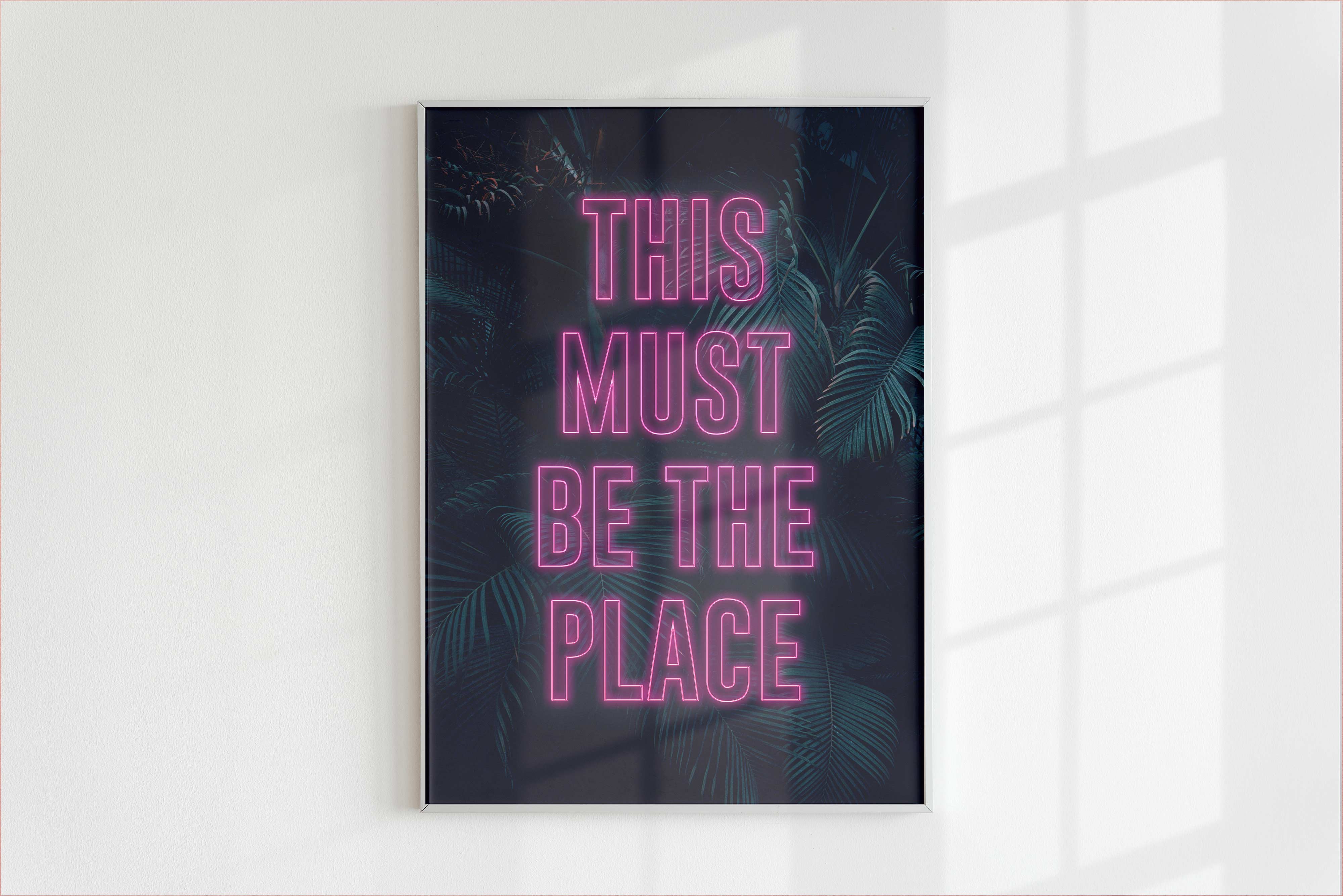 ARTWORK WITH AN EDGE
Afterhours Gallery creates unique art prints with bold and playful designs. Our unique style includes tropical themes, neon vibes and old school graffiti influence. If you are looking for something different you're in the right place.